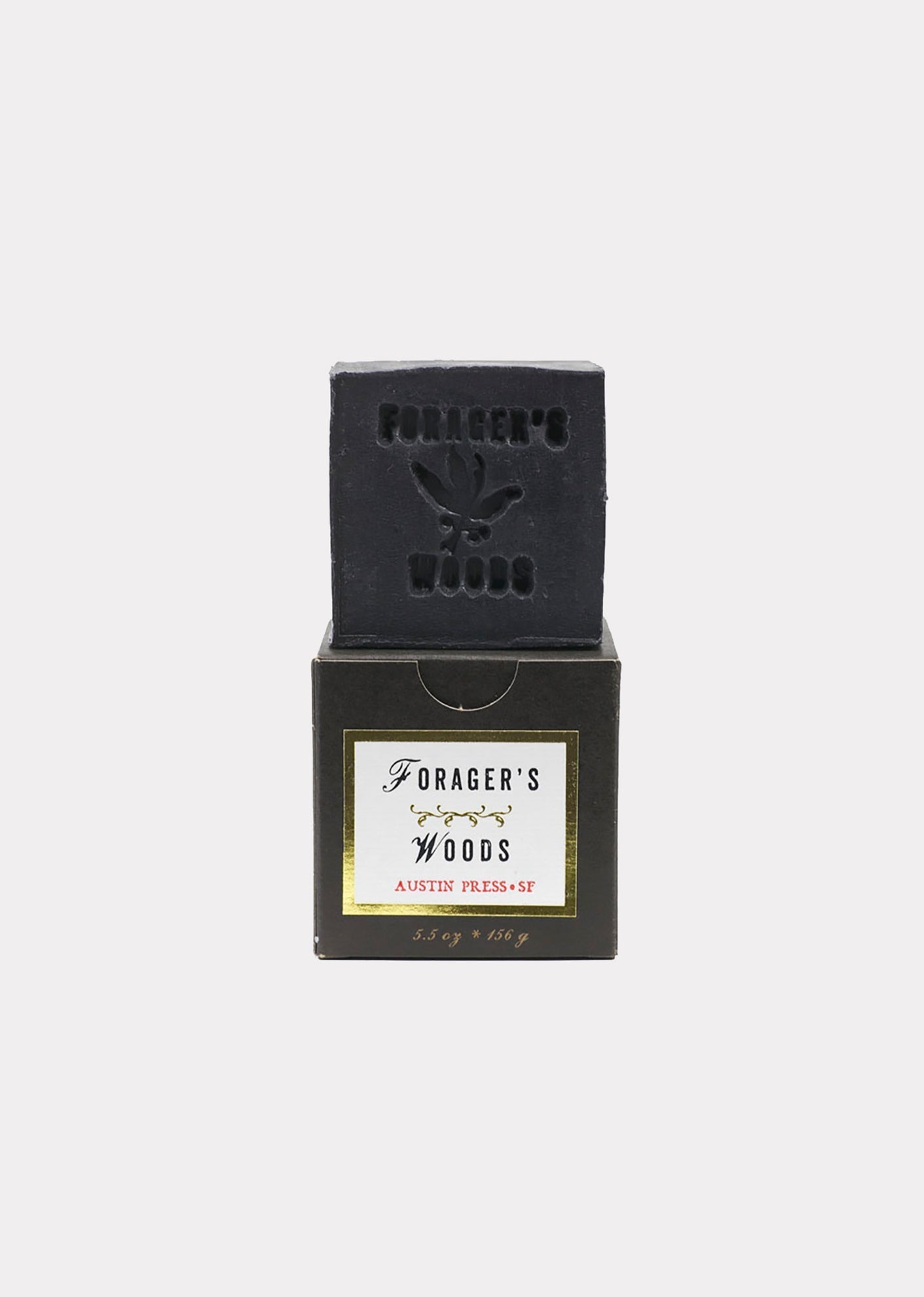 AUSTIN PRESS SOAP - FORAGERS WOOD
Aromatically nuanced soap made from olive, palm, coconut, & argan oils, mountain clay, essential oils, & fine perfume. Forager's Wood features notes of wet dirt, forest florals, neroli, and earthy, woody sandlewood. 
Small batch pours, hand-stamped, luxurious on your skin. Exquisitely adorned with letterpressed art and hand-crafted packaging.
5.5 oz