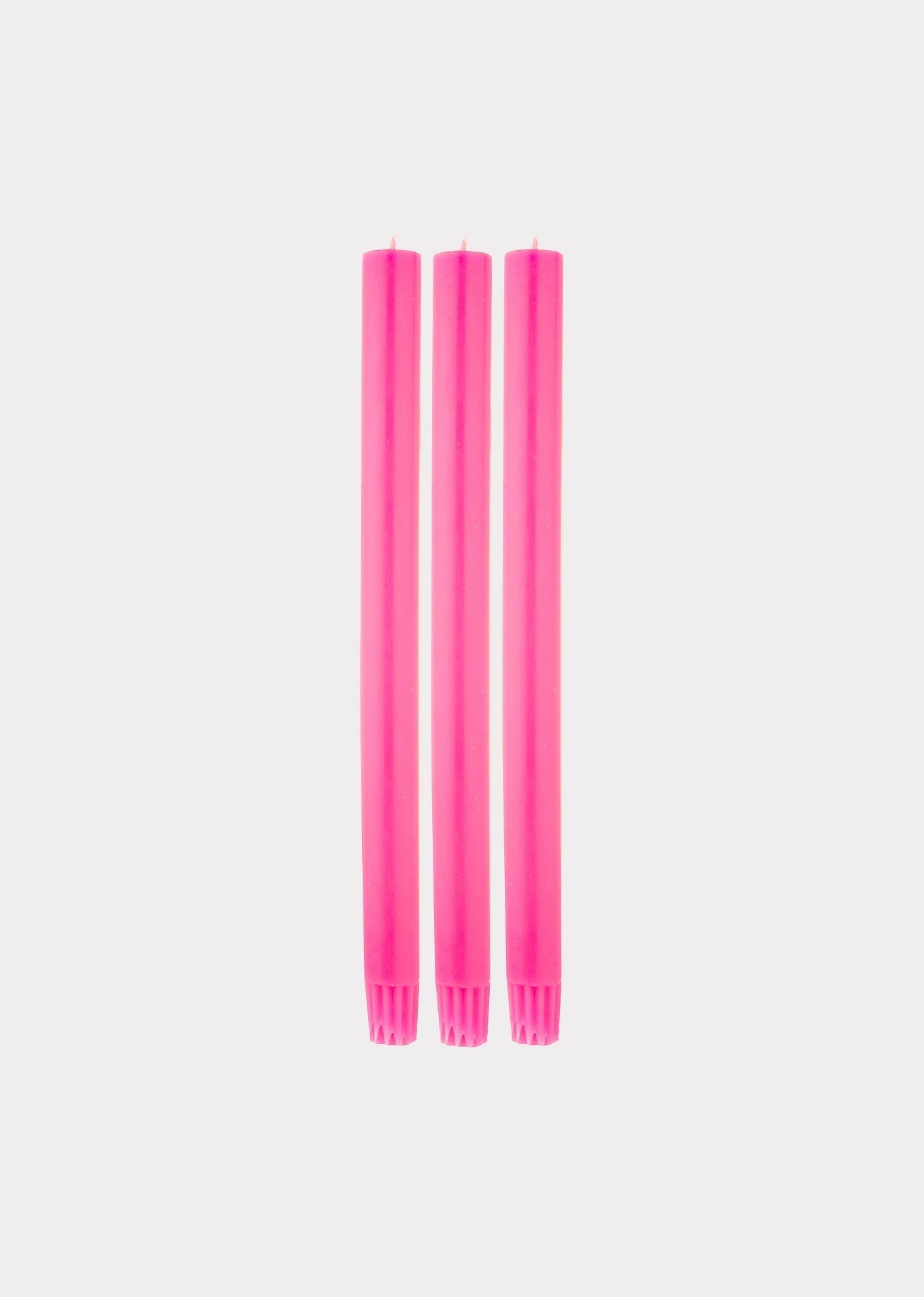 TRUE GRACE DINERS CANDLES - PINK
The dining candles that are bound to complement any room and burn elegantly.


Sold as single candle, set shown for illustration purposes only. 

Size: Height 29.5 x Width 2.3 x Depth 2.3cm
Quantity: 1 Candle
Burn Time: 12 hours


True Grace captures the essence of England with their range of handmade fragrances for the home. Only the finest natural ingredients are sourced and created in their workshop in Wiltshire to stay true to their sustainable approach. All products are beautifully packaged which make for the perfect gift.